Changed by Geoffrey Golden (mp3+lyrics)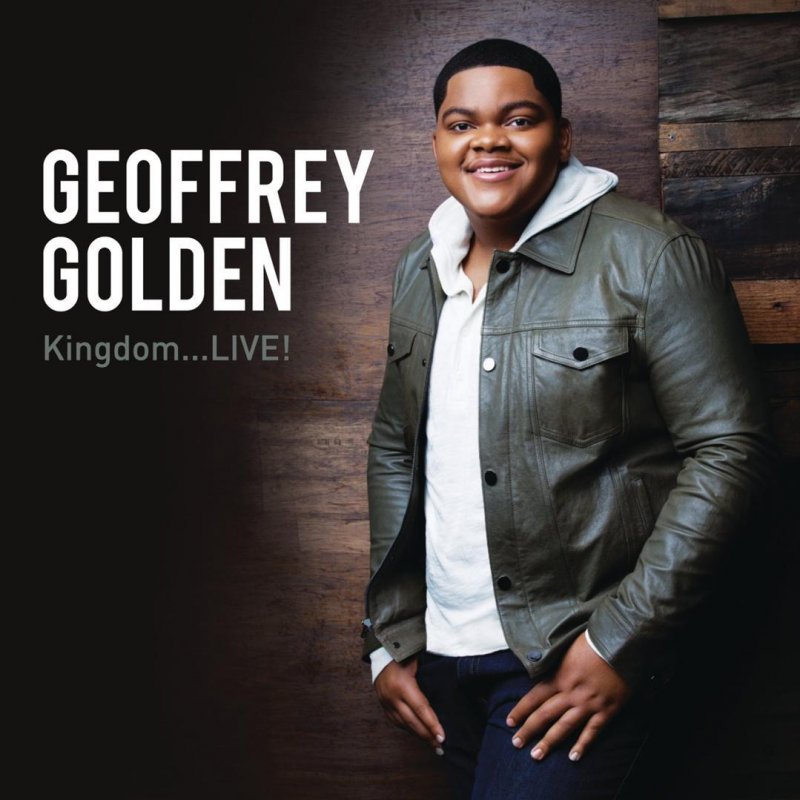 It was a hot night prior to a believer's summit i went for in Lagos and we were all seated in the living room sharing gist about the bible and our experiences as believers with the aim of edifying one another. It was a nice moment having to converse with the other brothers from various schools. At a point, a big brother just beckoned on us to come together to listen to this song and we were paying rapt attention to the lyrics. Then in ones and twos, people were just jumping up and basking in tongues and while some of us were just nodding our heads as the words sank in our hearts.
To be very honest, this song is one that has come to stay. Blessing the hearts of its listeners. It helps you to reassure yourself as a believer how you have been made new. Give strength in the corners of hope and the places where doubt is shaking are made stronger. That's what i experienced with this song.
When you listen, do well to share with others.. It'll definitely bless you….
LYRICS
Feels like I've been down to the river
You washed away all my shame
No longer bound because I'm forgiven
I've been made free from sin's guilty stain
You gave your life for me that I might be saved
You changed my destiny with the awesome price you paid, now I can say
Old things are passed away
All things are new
I'm not the same
Yes I've been changed, Yeah
It's true I found my life in you
All things are new
I'm not the same
Yes I've been changed, Yeah
Mind's renewed no longer a sinner
No greater love have I ever known
And I've got power to walk like a winner
Though I may fail he still calls me his own
You gave your life for me that I might be saved
You changed my destiny with the awesome price you paid, now I can say
Old things are passed away
All things are new
I'm not the same
Yes I've been changed, Yeah
It's true I found my life in you
All things are new
I'm not the same
Yes I've been changed, Yeah
Since He changed me (since he changed me)
I'll never (never)
Be the same
He changed me (he changed me)
And I'll never (never)
Be the same
He changed me (since he changed me)
I'll never (never)
Be the same =
He changed me (he changed me)
I'll never (never)
Be the same
Old things are passed away
All things are new
I'm not the same
Yes I've been changed, Yeah
It's true I found my life in you
All things are new
I'm not the same
Yes I've been changed, Yeah
Since he changed me
I'll never be the same
He changed me
And I'll never be the same
He changed me (he changed me)
I'll never (never)
Be the same
Performed by: Geoffrey Golden
Songwriters: Pierre Medor / Bruce Robison / Myron Butler